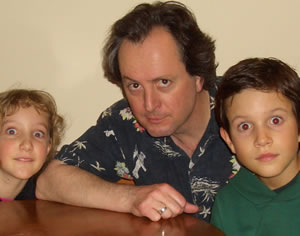 Tim Bush teaches the patented "Tim Bush Stare" to the next generation: Daniella "Montana" Morrison and Alden Richardson...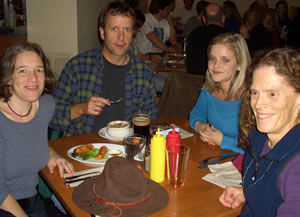 Rowan Merante, Pat Gallagher, Rowan's daughter Clare Gallagher and Judy Dugan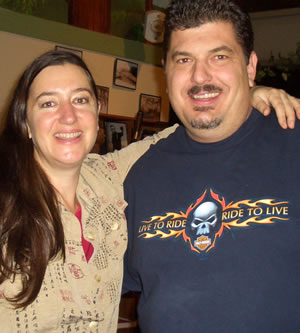 Band manager Cyndi Cady and her "little" brother Chip...all the way from Milwaukee!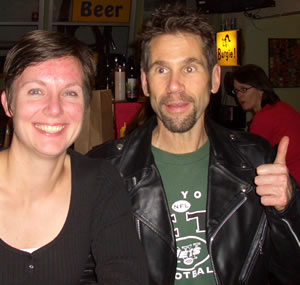 Lene and Kevin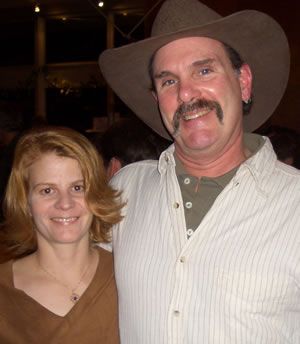 Mel & Bob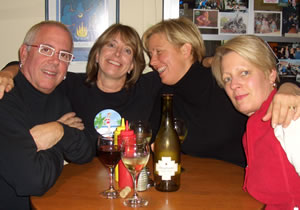 Douglas, Donna and friends.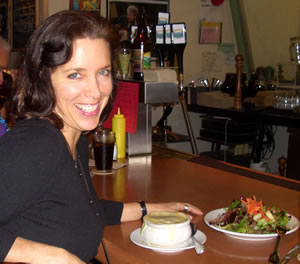 Dana's diggin' the sounds...AND the French onion soup!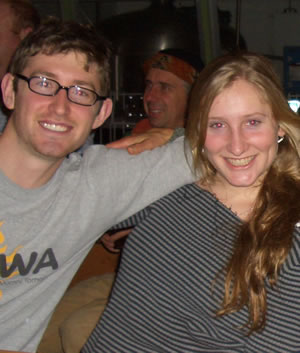 Some new friends....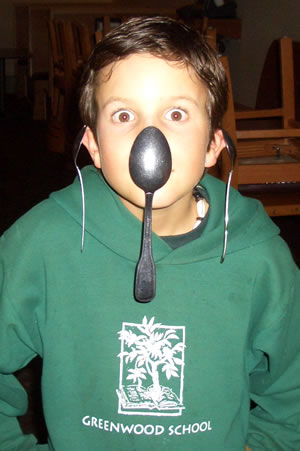 Phil's son Alden demonstrates that talent runs deep in the Richardson family...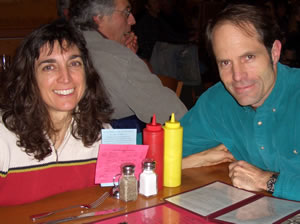 Jon Mitguard and MaryAnn Nardo (Jon's a great pedal steel player and an official Associate)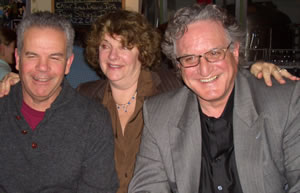 Taylor Mays, Katie Bowen and Jim "Boom Boom" Hite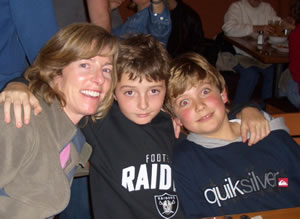 Melanie and Lucas brought Danny Montana's
son Sean along to see the show....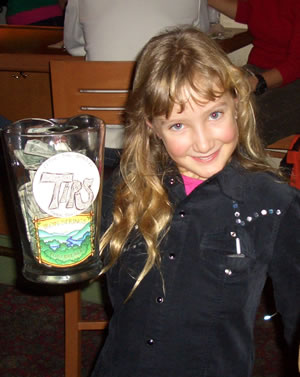 ...and Danny's daughter Daniella was the
most successful tip jar girl of all time!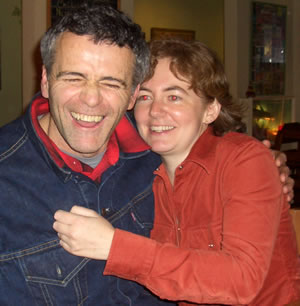 Frankie and Maria.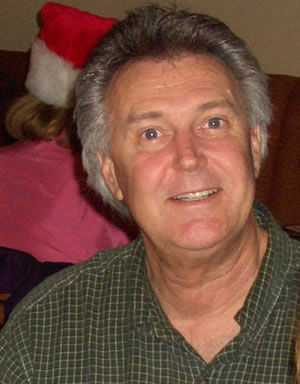 Bruuuuuuuce! We've been having lots of fun
with new pal and brilliant photographer
Bruce Paquette.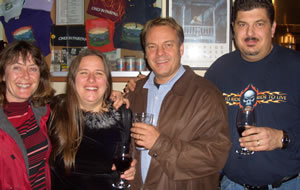 Anita, Gigi, Roy and Chip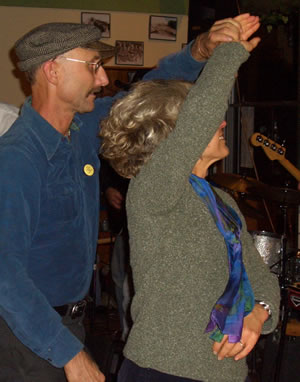 The dance floor was hoppin'...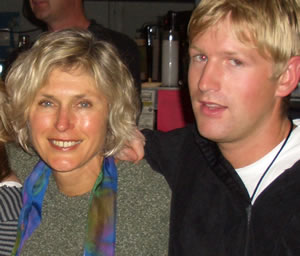 ... more new friends!
Joe Breeze and family take a break from
mountain biking...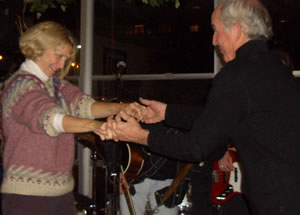 Barb and Jules were swingin'!
What a great night! Thanks to everyone who
helped pack the place...hope you all have a great
holiday season, and we'll see you in the New Year!
Love,
Danny Montana & the Bar Association
-- Danny, Larry, Phil, Dana, Tim, Bill and Cyndi