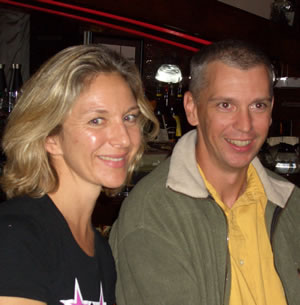 Pascale Soumoy and friend...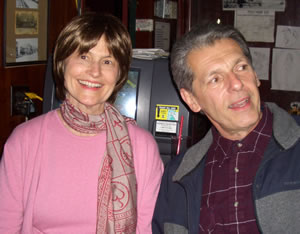 Some of our newest fans!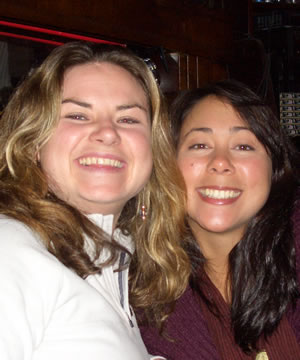 Courtney and Reiko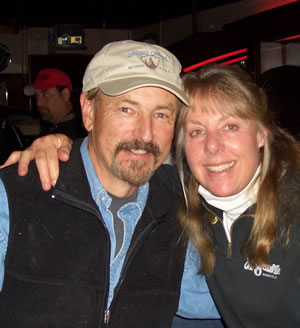 Frank and Petra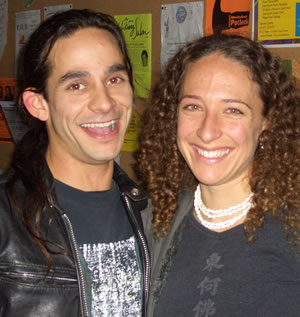 More new fans...Steven and Amy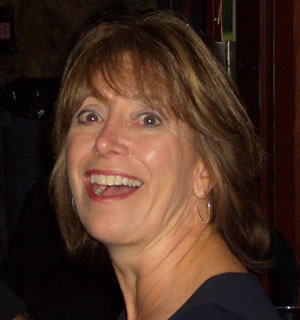 Donna had a great time!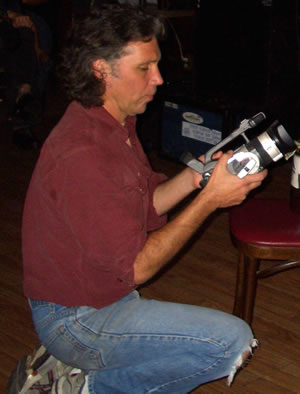 Guy Meyer shooting video of The Bar Association for his Bandlands web site.

Associates Dan McLaughlin and Chris P.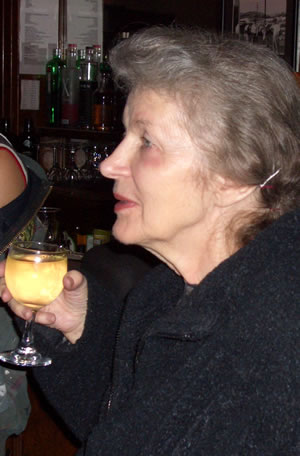 The fabulous Dori Green stopped by....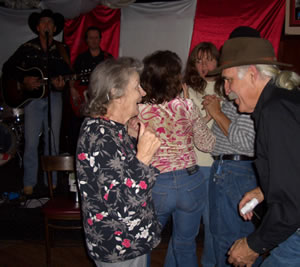 ...and couldn't stay off the dance floor!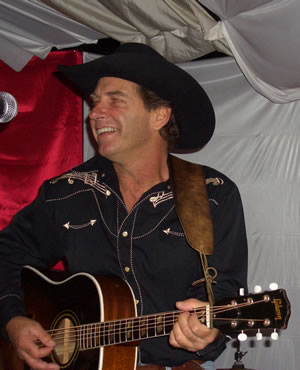 Danny Montana is one of Dori's biggest fans.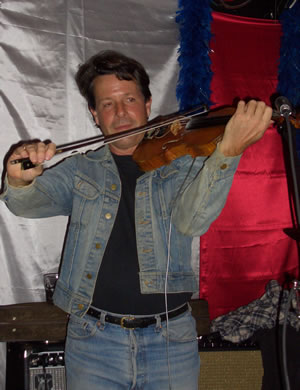 Phil Richardson playin' a hot fiddle lick...

And of course, the lovely & talented Tim Bush...