Friday and Saturday, September 29 and 30: the Mountain Winery in Saratoga, opening for Huey Lewis and the News
Now this is livin'! When the production manager expressed concern that the band might be a bit crowded in the 12' by 25' stage area, we just said, "Oh, we'll squeeze in somehow..." A beautiful setting, a dynamic night...all in all, BIG fun with Huey! Check out the pix!
Missed the fun? Check our calendar for the next gig.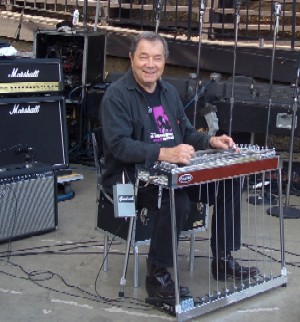 On Friday, the boys were joined by pedal steel legend Bobby Black , shown here at sound check...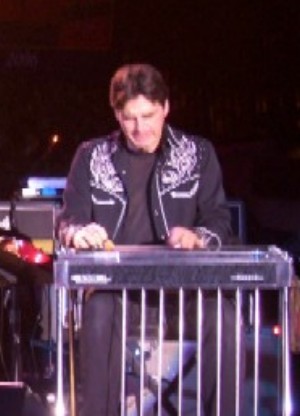 ...and by the fantastic David Phillips on Saturday!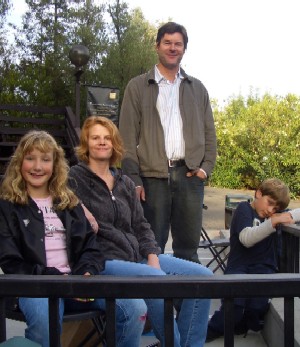 ...and our trusty crew...Daniella Montana, Mel Burman, Dan McLaughlin (AKA Tiny the Bad Roadie), and Sean Montana, above; Jim Hite (AKA Boom Boom Heaux), right...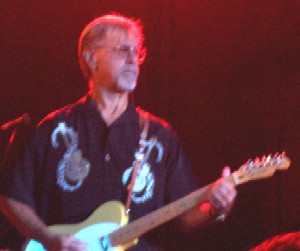 Chris Goddard on lead guitar....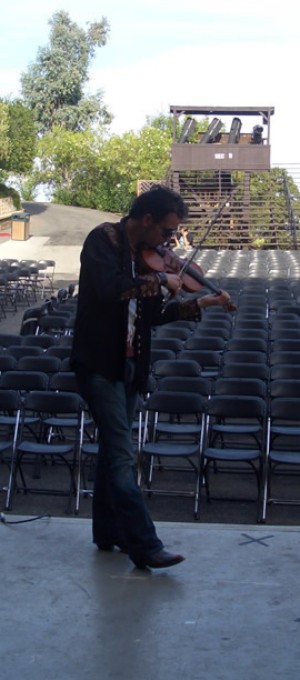 Steve Gardner, shown here at sound check, stepped in to play fiddle on Friday night...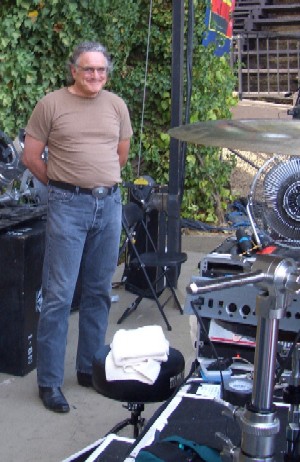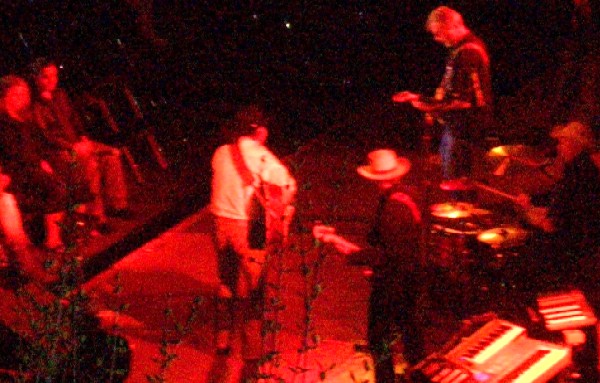 Danny, Tim Bush, Chris Goddard, and Beau Faw...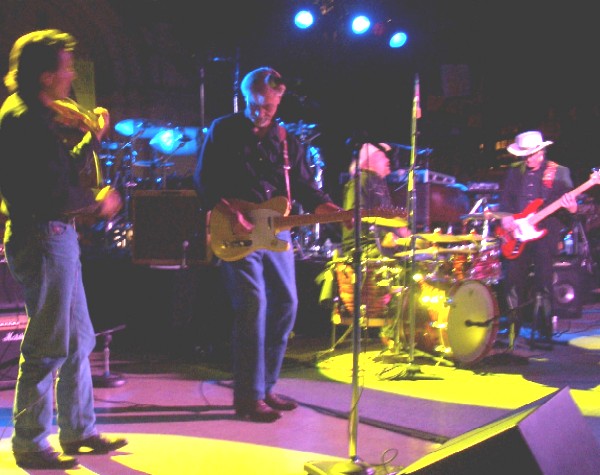 Phil Richardson, Chris Goddard, Beau Faw, and Tim Bush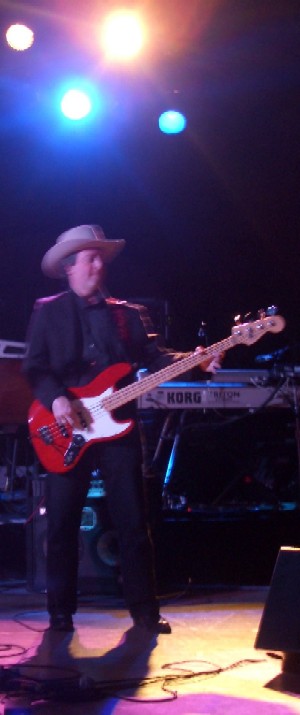 Our rock-solid rhythm section: Tim Bush on bass, above, and Beau Faw, drivin' the bus, right....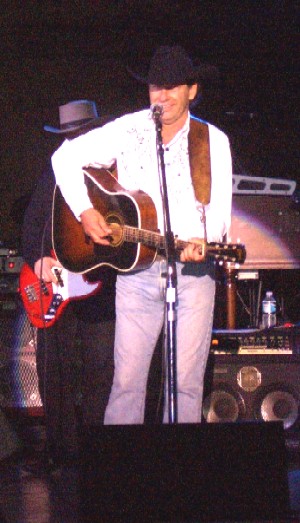 The man in the spotlight: Danny Montana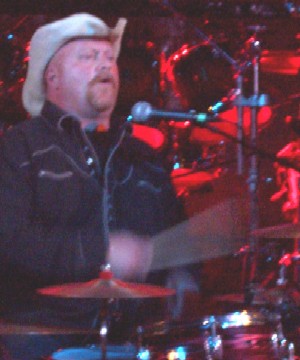 Huey reunites with the Bush family...L to R: CG Bush Jr., Huey, Bar Assn bassman Tim Bush, Sheryl Bush and dad CG Bush Sr., Huey's first Little League coach!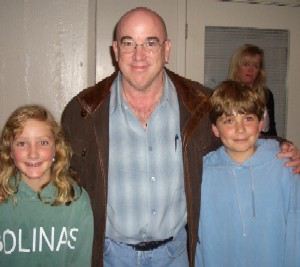 HLN keyboard player and good friend Sean Hopper with the Montana kids (guess who Sean M. is named after??)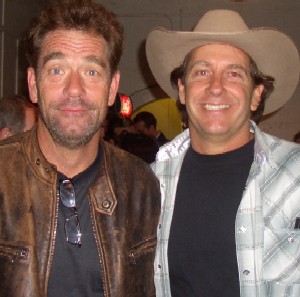 Longtime pals Huey Lewis and Danny Montana...and Danny and Sean Hopper, below