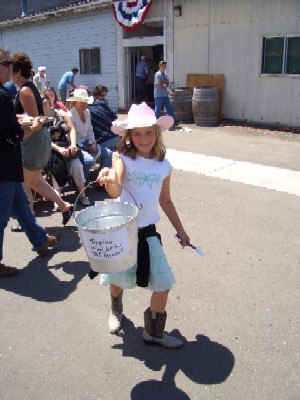 Tipping...it's not just for cows anymore. Daniella's the BEST tip jar girl EVER!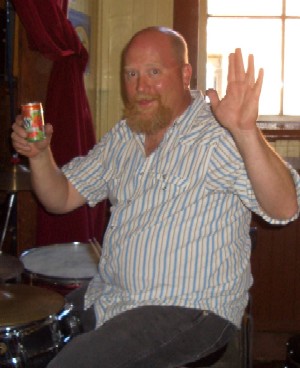 After the Toby's show, our drummer Beau Faw ran across the street to The Old Western to hit the stage with 6L6...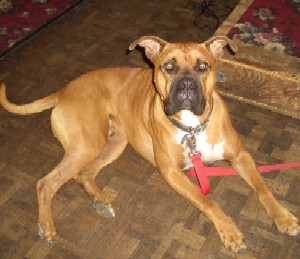 ...with his faithful dog Knucklehead.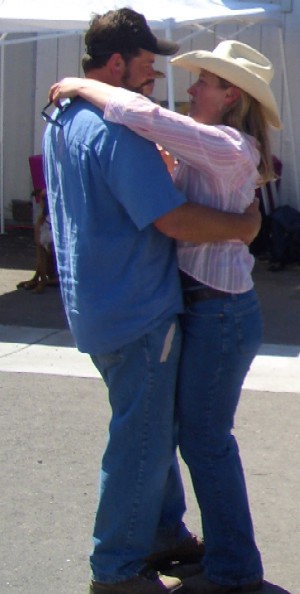 The Bar Association shows are ALL about romance! ...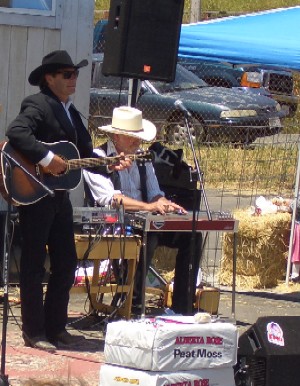 ...and about livin' in the COUNTRY...Hey, how often can you use peat moss to make a stage???
Thanks again to Jerry Lunsford and the other folks who helped put the day together. It was a blast!