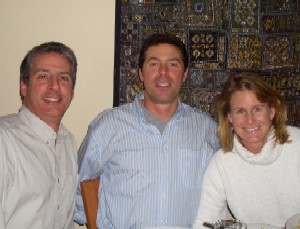 Lou Turi and pals....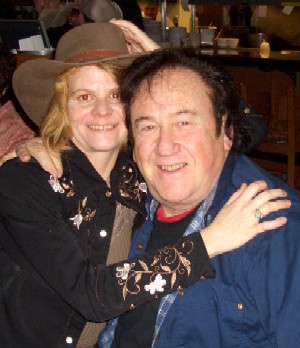 Bar Association faithful Mel and local celebrity and rockabilly hall of famer Rusty Evans.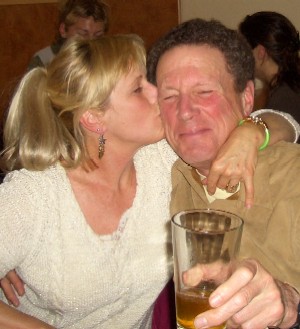 Mmmm...that cowboy music is romantic stuff!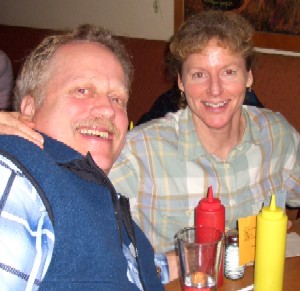 An evening with Danny Montana & the Bar Association makes for a great date night!
Thanks once again to Michael and Anne and the whole Iron Springs gang for a terrific evening...
Beer, wine and country music...it don't get no bettern' this...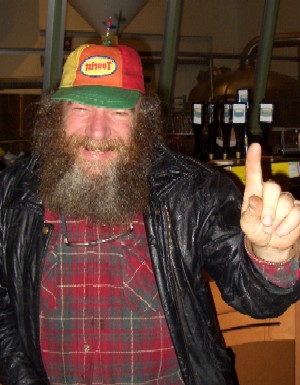 You just gotta love a guy who wears a propeller hat....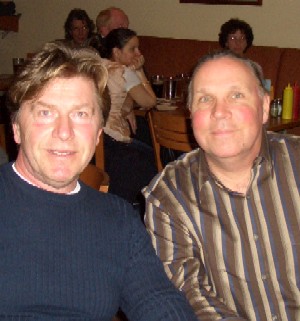 These serious music fans love the Bar Association!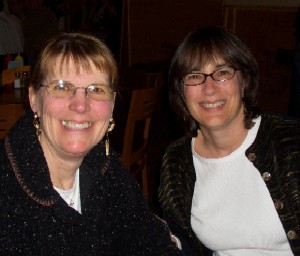 Girls just wanna have fun...and hangin' with DM & tBA is just the way to do it!