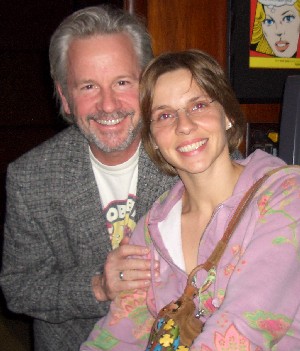 Lucky Devil Johnny Colla from Huey Lewis and the News and the lovely Christy drop in to see ol' pal Danny Montana.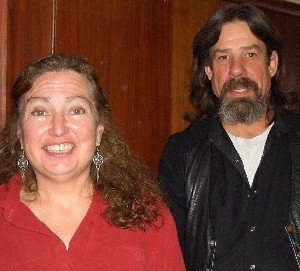 Maria & Ron are big country music fans!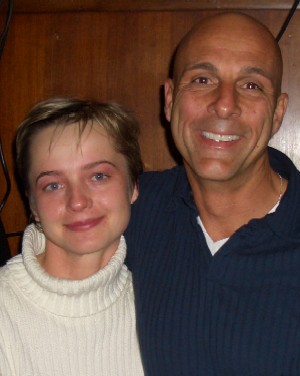 Tanya and David dropped by...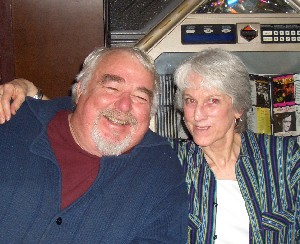 More long-time friends, Steve and Margo , brother & sister of another good bud, HLN keyboard player Sean Hopper.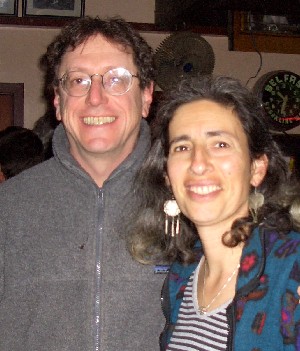 Al and the Red Hot Chachka herself, fiddle player Julie Egger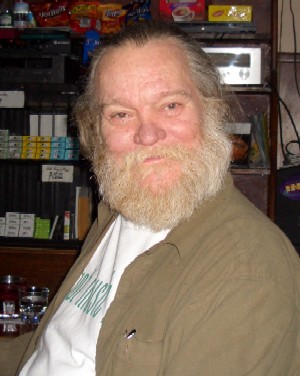 Chuck Day takes a break from playin' the blues to check out the Bar Association.